ST. LOUIS – PEST CONTROL & WILDLIFE SOLUTIONS
For comprehensive pest control all year long, we provide natural and organic solutions. Our natural and organic solutions ensure that your home and family are protected year-round from a wide variety of different pests that appear with each new season. We provide great service at affordable prices without all the contracts that others use to lock you in for an entire year. Our service speaks for itself and customer satisfaction is how we keep our customers every day.
We aren't your everyday pest control company because we treat our customers home as it was our home. What our technicians do is call ahead approximately 20 minutes so you know we are on the way and you don't have to sit around and wait for us to show up. We always greet all of our customers with a big smile on our face and we will go through what types of pest problems you are having and come up with the best and safest solution to your problem. We always do a complete inspection to make sure your home doesn't have any other pests that you weren't aware of. We apply only eco-friendly as well as pet friendly treatments to keep your home safe for the entire family. Upon completion of our treatment, we will then sit down with the customer to explain what was done and what you should expect in the near future. We will answer all of your questions and concerns so feel free to ask us anything regarding your treatment. All of our applications are backed by Rick's personal guarantee so if you are not 100% satisfied give us a call and ask for our owner Rick.
We have been able to help businesses of all different industries including:
| | |
| --- | --- |
| Food Processing Plants | Hotels |
| Bars and Restaurants | Supermarkets & Food stores |
| Healthcare Facilities | Schools and Daycare Facilities |
| Retail Stores | Pharmaceutical |
| Industrial | Warehousing |
| Offices | Local Government Facilities |
| Multifamily Housing | Architecture and Construction |
| Food Handling Industries | Factories |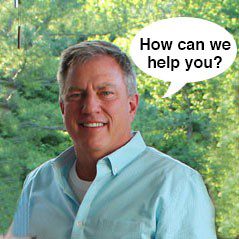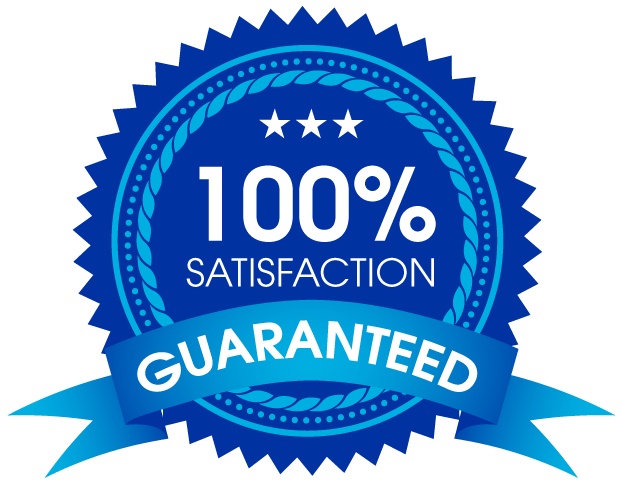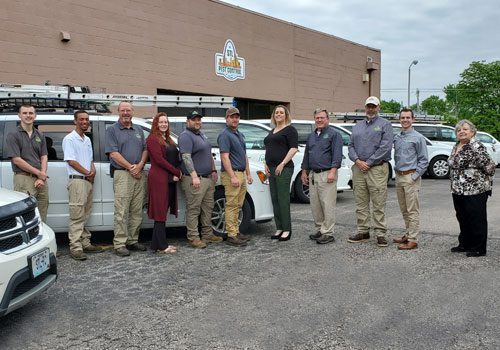 Arnold, MO Pest Control Services
Service Areas – We service all of St. Louis City and St. Louis County areas
Affton, MO 63123 | Arnold, MO 63010 | Ballwin, MO 63021 | Barnhart, MO 63012, 63057 | Berkeley, MO 63121, 63134, 63140, 63145 | Brentwood, MO 63144 | Bridgeton, MO 63074 | Chesterfield, MO 63017 | Clayton, MO 63105 | Cottleville, MO 63304, 63338, 63376 | Crestwood, MO 63126 | Creve Couer, MO 63146 | Dardenne Prairie, MO 63368 | Des Peres, MO 63031 | Earth City, MO 63044, 63045 | Ellisville, MO 63011 | Eureka, MO 63025, 63069 | Fenton, MO 63026 | Ferguson, MO 63033 | Florissant, MO 63033 | Frontenac, MO 63131 | Glencoe, MO 63005, 63011, 63038 | Grover, MO 63040 | Hazelwood, MO 63042 | High Ridge, MO 63049 | House Springs, MO 63051 | Imperial, MO 63012 | Jennings, MO 63136 | Kirkwood, MO 63122 | Ladue, MO 63124 | Lemay, MO 63125 | Manchester, MO 63021 | Maplewood, MO 63117 | Maryland Heights, MO 63043 | Mehlville, MO 63129 | Normandy, MO 63121, 63135 | Oakville, MO 63129 | Olivette, MO 63132 | Overland , MO 63114, 63132 | O'Fallon, MO 63366, 63368 | Pagedale , MO 63133 | Richmond Heights, MO 63117 | Shrewsbury , MO 63119 | St. Ann, MO 63074 | St. Charles, MO 63301, 63302, 63303 | St. Louis City, MO | St. Louis County , MO | St. Louis, MO | St. Peters, MO 63303, 63304 | Sunset Hills, MO 63127 | Town & Country, MO 63141 | University City, MO 63130 | Valley Park, MO 63088 | Webster Groves, MO 63119 | Wildwood, MO 63011, 63038, 63040, 63069
WE'RE IN YOUR NEIGHBORHOOD