ST. LOUIS – PEST CONTROL & WILDLIFE SOLUTIONS
We offer an expedited service for realtors with an extended, transferable warranty making it perfect for your "Just Sold" properties. We also do all Termite inspections and Termite treatments for a one stop provided of all needed services. We even offer next day termite inspections and treatments. Today with the real estate market booming, home inspectors are finding evidence of previous termite damage. The existing home owner must have paperwork that backs up a previous treatment within the 5 year allowable period.
If they cannot produce that paperwork, then the home owner must do a complete home termite treatment. We have very quick turnaround times for houses that will be closing within a few days. We are very affordable and all of our services are 100% fully guaranteed to customer satisfaction. Come see the difference working with our professionals in the pest control industry today because we have a solution for everybody!
We have been able to help businesses of all different industries including:
| | |
| --- | --- |
| Food Processing Plants | Hotels |
| Bars and Restaurants | Supermarkets & Food stores |
| Healthcare Facilities | Schools and Daycare Facilities |
| Retail Stores | Pharmaceutical |
| Industrial | Warehousing |
| Offices | Local Government Facilities |
| Multifamily Housing | Architecture and Construction |
| Food Handling Industries | Factories |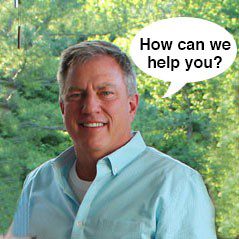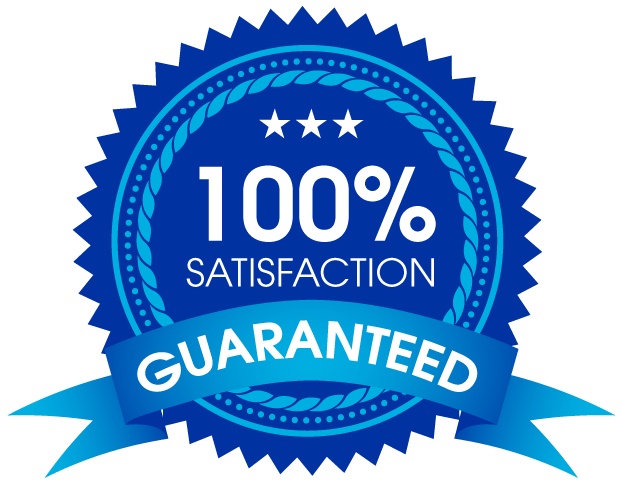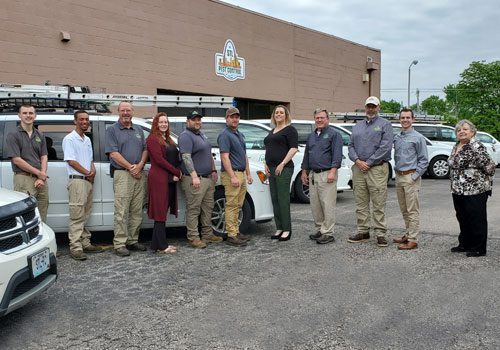 Arnold, MO Pest Control Services
Service Areas – We service all of St. Louis City and St. Louis County areas
Affton, MO 63123 | Arnold, MO 63010 | Ballwin, MO 63021 | Barnhart, MO 63012, 63057 | Berkeley, MO 63121, 63134, 63140, 63145 | Brentwood, MO 63144 | Bridgeton, MO 63074 | Chesterfield, MO 63017 | Clayton, MO 63105 | Cottleville, MO 63304, 63338, 63376 | Crestwood, MO 63126 | Creve Couer, MO 63146 | Dardenne Prairie, MO 63368 | Des Peres, MO 63031 | Earth City, MO 63044, 63045 | Ellisville, MO 63011 | Eureka, MO 63025, 63069 | Fenton, MO 63026 | Ferguson, MO 63033 | Florissant, MO 63033 | Frontenac, MO 63131 | Glencoe, MO 63005, 63011, 63038 | Grover, MO 63040 | Hazelwood, MO 63042 | High Ridge, MO 63049 | House Springs, MO 63051 | Imperial, MO 63012 | Jennings, MO 63136 | Kirkwood, MO 63122 | Ladue, MO 63124 | Lemay, MO 63125 | Manchester, MO 63021 | Maplewood, MO 63117 | Maryland Heights, MO 63043 | Mehlville, MO 63129 | Normandy, MO 63121, 63135 | Oakville, MO 63129 | Olivette, MO 63132 | Overland , MO 63114, 63132 | O'Fallon, MO 63366, 63368 | Pagedale , MO 63133 | Richmond Heights, MO 63117 | Shrewsbury , MO 63119 | St. Ann, MO 63074 | St. Charles, MO 63301, 63302, 63303 | St. Louis City, MO | St. Louis County , MO | St. Louis, MO | St. Peters, MO 63303, 63304 | Sunset Hills, MO 63127 | Town & Country, MO 63141 | University City, MO 63130 | Valley Park, MO 63088 | Webster Groves, MO 63119 | Wildwood, MO 63011, 63038, 63040, 63069
WE'RE IN YOUR NEIGHBORHOOD