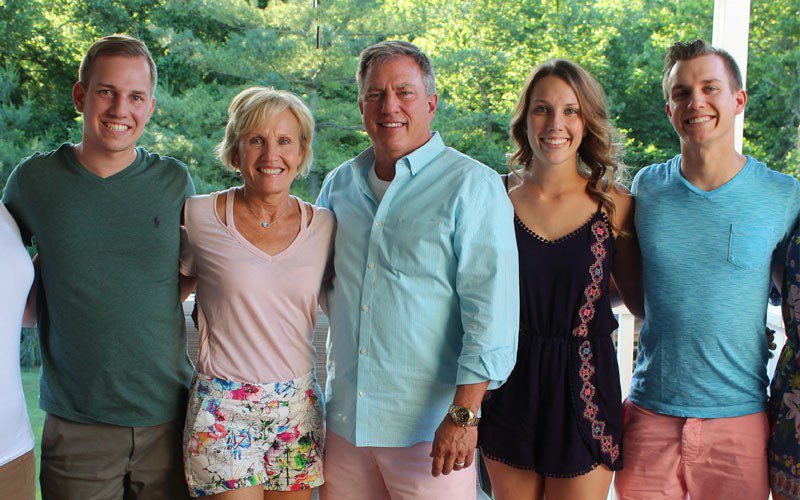 Rick is the founder of STL Pest Control in the metro St. Louis area. In 1989 he decided to invest some of his savings to start the small pest control company. As time moved on he established a solid group of customers who would refer his services to friends and their family.
At the same time he had a full-time career in the offset printing market for over 29 years while balancing pest control and raising 3 children with his wife Nancy. As time passed it was obvious that he couldn't have two separate careers and decided to move full-time into the pest control industry. He always enjoyed working directly with the customers on a daily basis inspecting attics, in crawl spaces or just doing regular pest and termite control. The rest is history because if you work hard and love your job, all the rest will fall in place.
 handpicked the best employees to establish a first class organization and now we have a full office staff as well as many full-time service technicians. We service all the pest control needs of the customers from wildlife control to termites and everything in between. My father Bob was inspirational throughout the years. He would bring to the table his vast knowledge including the most importantly how to take care of the customer. He was also my first full time termite technician working together side by side with me enjoying working with the customers. At 85 he would still roll up his sleeves when needed and would operate the rotatory hammer drill. We all miss him dearly, but we still carry on his vast knowledge of taking care of the customer. Thanks to all the hard work and long hours my team puts in, we are now a very successful company setting new standards in the industry focusing on customer service while maintaining very affordable prices.
Rick is currently serving on the board as president of the Greater St. Louis Pest Control Association. The association continues to set higher standards in controlling all types of pests while suppling continuing education to our fellow techs in the industry. We are active in fund raising for disable vets and other fund raisers as well.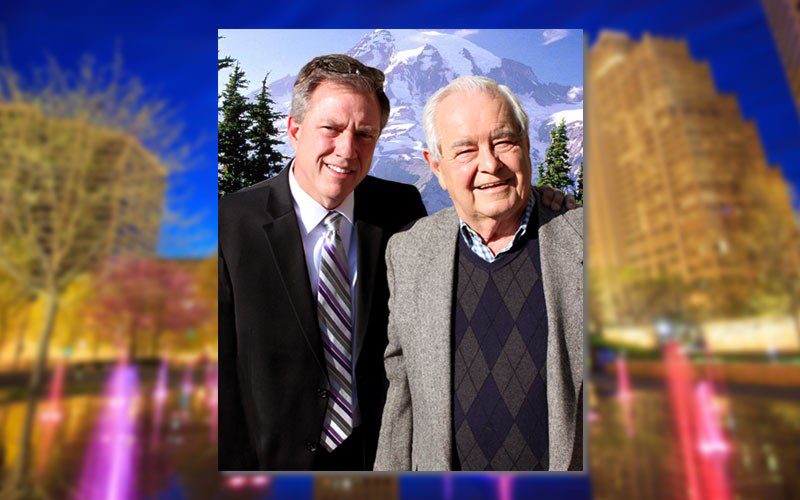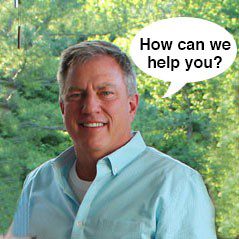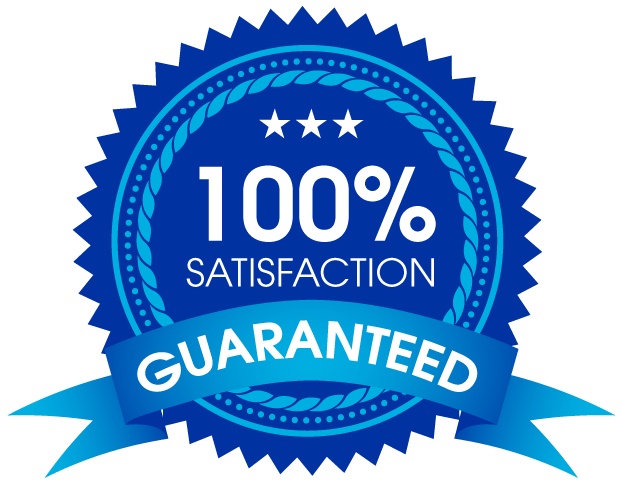 Service Areas - We service all of St. Louis City and St. Louis County areas
Affton, MO. 63123 | Arnold, MO. 63010 | Ballwin, MO. 63021, 63011 | Barnhart, MO. 63012, 63057 | Berkeley, MO. 63042, 63114, 63121, 63134, 63140 | Brentwood, MO. 63144 | Bridgeton, MO. 63074 | Chesterfield, MO. 63017 | Clayton, MO. 63105 | Cottleville, MO. 63304, 63338, 63376 | Crestwood, MO. 63126 | Creve Couer, MO. 63146 | Dardenne Prairie, MO. 63368 | Des Peres, MO. 63131 | Earth City, MO. 63044, 63045 | Ellisville, MO. 63011, 63017 | Eureka, MO. 63025, 63069 | Fenton, MO. 63026 | Ferguson, MO. 63033 | Florissant, MO. 63033 | Frontenac, MO. 63131 | Glencoe, MO. 63005, 63038, 63040 | Grover, MO. 63040 | Hazelwood, MO. 63042, 63134 | High Ridge, MO. 63049, 63069, 63051 | House Springs, MO. 63051 | Imperial, MO. 63012 | Jennings, MO. 63136 | Kirkwood, MO. 63122 | Ladue, MO. 63124 | Lemay, MO. 63125 | Manchester, MO. 63021 | Maplewood, MO. 63117 | Maryland Heights, MO. 63043 | Mehlville, MO. 63125, 63129 | Normandy, MO. 63133, 63135 | O'Fallon, MO. 63366, 63368 | Oakville, MO. 63129 | Olivette, MO. 63132 | Overland, MO. 63114 | Pagedale, MO. 63133, 63135 | Richmond Heights, MO. 63117 | Shrewsbury MO. 63119 | St. Ann, MO. 63074 | St. Charles, MO. 63301, 63302, 63303 | St. Louis City, MO. | St. Louis County, MO. | St. Louis, MO. | St. Peters, MO. 63304, 63376 | Sunset Hills, MO. 63127 | Town & Country, MO. 63141 | University City, MO 63130 | Valley Park, MO. 63088 | Webster Groves, MO. 63119 | Wildwood, MO. 63005, 63040, 63025, 63038, 63069 |