Manchester MO. Pest Control
Get Your Inspection Today!
Manchester MO. Pest Control
GET YOUR INSPECTION TODAY
Same-Day Services
Same-Day Service is base on location and availability.
No Contracts
Services provided without written contracts.
Pest Control in Manchester
MANCHESTER, MO 63021 – PEST CONTROL & WILDLIFE SOLUTIONS
Residential Pest Control in Manchester, MO
STL Pest Control is a local, family-owned and operated buisness serving the Manchester Mo areas with more than a combined knowledge base of over 100 years in the pest control industry controlling pests for your homes and businesses. We were founded in 1989 by Rick Isenmann of St. Louis MO. It was built on the values of prompt customer service at affordable pricing which resulted in a very fast growing company especially in Manchester 63021.
Today we are still a first generation company that has grown to be a leading provider of pest control services and products throughout the neighborhoods of Manchester 63021. We have several field service technicians who are dispatched same day to address all of your pest control needs.
We want you to like the service you receive. It is built into the very core of our company, and our customers notice it and give us the highest ratings possible. We are voted "Best Value" in the pest control industry while obtaining our 5 star ratings. We are reviewed on the BBB (A+) as an outstanding company with the highest ratings possible. We are equipped to handle all your pest concerns including protecting your family while outdoors from mosquitoes, removing termites from your home, mole treatments, bed bug infestations, rodent infestations and just the everyday bugs invading the inside of your home. Call us today at 314-833-6222.
All of our service technicians are licensed with the Missouri Department of Agriculture and receive yearly ongoing training and updates. Our technicians average over 25 years of experience. We have an Associate Certified Entomologist (ACE) at our disposal to properly identify any type of insect pest STL Pest Control is a proud member of NPMA.
Our goal is the complete satisfaction of our customers by solving pest problems in an environmentally responsible way. We offer a wide variety of pest control services using Integrated Pest Management techniques (IPM) when possible, tailored to your particular needs, whether it is a one-time application, or a regular preventative service program.
Manchester has a small town atmosphere with convenient access to the entire St. Louis metropolitan area, awaits you in the City of Manchester, Missouri. Manchester was named by an English settler after Manchester, England. The community known as Manchester is over 200 years old and is known for its high quality municipal services and superior schools. Please take a moment to explore our website and discover what makes Manchester, Missouri a city with "a proud past and a bright future!" Manchester has the bonds that link neighbors and neighborhoods into a cohesive community of caring, involved and dedicated citizens and has always been like that.
It is also about a quality of life based upon careful stewardship of the magnificent natural environment, and ensuring that this legacy is passed on to future generations as a result of planned, responsible, sustainable growth through citizen and business partnerships that respect the natural qualities of the land.

Commercial Pest Control in Manchester, MO
Since 1989 St. Louis Pest Control 63021 has been helping a wide variety of businesses win the battle against pests. We do a variety of methods, including keeping our clients "bug smart". We spend time with our clients on the most effective prevention methods like using the IPM systems, as well as focusing on what they can expect on a seasonal basis. We pride ourselves in providing great service on time at affordable prices. Our reviews talk for themselves by having thousands of Google reviews ranking a 4.9 out of 5 stars. Let our team of professionals at STL Pest Control 63021 show your business what we can do and how well we can do it. We have a one of the best teams available from our office staff answering and scheduling your appointments to our field technicians. Most services can be provided the very next day and some even the same day. Rick Isenmann the founder still works in the field as well as visiting the commercial sites to assure they are given the best service that they deserve.
We have been able to help businesses of all different industries including:
| | |
| --- | --- |
| Food Processing Plants | Hotels |
| Bars and Restaurants | Supermarkets & Food stores |
| Healthcare Facilities | Schools and Daycare Facilities |
| Retail Stores | Pharmaceutical |
| Industrial | Warehousing |
| Offices | Local Government Facilities |
| Multifamily Housing | Architecture and Construction |
| Food Handling Industries | Factories |
STL Pest Control believes that our commercial accounts are not just accounts but a partnership. In this "partnership," we work hard to ensure their businesses are protected, and all their needs are addressed. Our success hinges on our partners' success, and we work with them exclusively to rid them of any of their pest problems. We make sure minor problems don't become bigger problems. If your business is experiencing any type of pest problems, you will need the assistance from our experts at STL Pest Control in Manchester MO. 63021.
Call us anytime 24 hours a day, seven days a week to setup your appointment. We have laid out a comprehensive commercial pest management system that our technicians use to inspect the facility and prevent any commercial pest control concerns. We are totally committed to our partners, and we will work around your schedule and will not be disruptive to your team of employees. Give STL Pest Control in Manchester MO. 63021 a call today for your business needs at 314-833-6222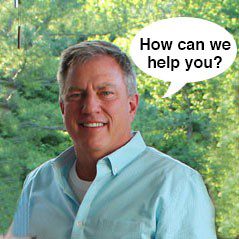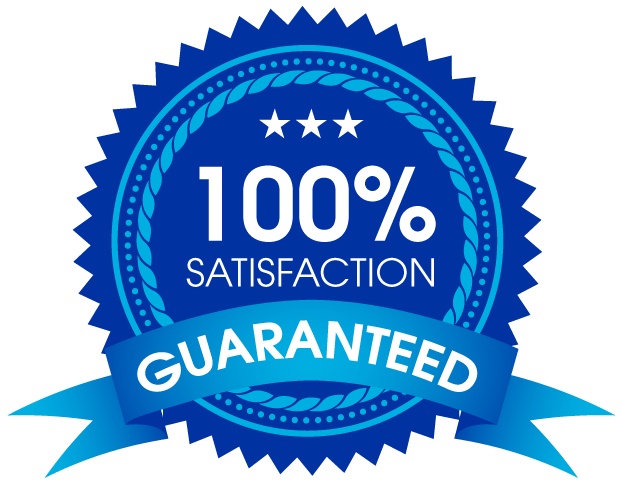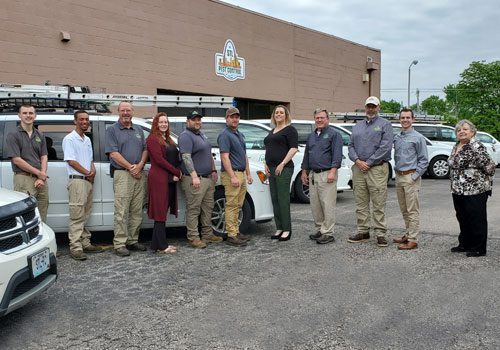 Manchester, MO Pest Control Services
Affton, MO. 63123
|
Arnold, MO. 63010
|
Ballwin, MO. 63021, 63011
|
Barnhart, MO. 63012, 63057
|
Berkeley, MO. 63042, 63114, 63121, 63134, 63140
|
Brentwood, MO. 63144
|
Bridgeton, MO. 63074
|
Chesterfield, MO. 63017
|
Clayton, MO. 63105
|
Cottleville, MO. 63304, 63338, 63376
|
Crestwood, MO. 63126
|
Creve Couer, MO. 63146
|
Dardenne Prairie, MO. 63368
|
Des Peres, MO. 63131
|
Earth City, MO. 63044, 63045
|
Ellisville, MO. 63011, 63017
|
Eureka, MO. 63025, 63069
|
Fenton, MO. 63026
|
Ferguson, MO. 63033
|
Florissant, MO. 63033
|
Frontenac, MO. 63131
|
Glencoe, MO. 63005, 63038, 63040
|
Grover, MO. 63040
|
Hazelwood, MO. 63042, 63134
|
High Ridge, MO. 63049, 63069, 63051
|
House Springs, MO. 63051
|
Imperial, MO. 63012
|
Jennings, MO. 63136
|
Kirkwood, MO. 63122
|
Ladue, MO. 63124
|
Lemay, MO. 63125
|
Manchester, MO. 63021
|
Maplewood, MO. 63117
|
Maryland Heights, MO. 63043
|
Mehlville, MO. 63125, 63129
|
Normandy, MO. 63133, 63135
|
O'Fallon, MO. 63366, 63368
|
Oakville, MO. 63129
|
Olivette, MO. 63132
|
Overland, MO. 63114
|
Pagedale, MO. 63133, 63135
|
Richmond Heights, MO. 63117
|
Shrewsbury MO. 63119
|
St. Ann, MO. 63074
|
St. Charles, MO. 63301, 63302, 63303
|
St. Louis City, MO.
|
St. Louis County, MO.
|
St. Louis, MO.
|
St. Peters, MO. 63304, 63376
|
Sunset Hills, MO. 63127
|
Town & Country, MO. 63141
|
University City, MO 63130
|
Valley Park, MO. 63088
|
Webster Groves, MO. 63119
|
Wildwood, MO. 63005, 63040, 63025, 63038, 63069
|
WE'RE IN YOUR NEIGHBORHOOD