Get Your Inspection Today!
GET YOUR INSPECTION TODAY
Same-Day Services
Same-Day Service is base on location and availability.
No Contracts
Services provided without written contracts.
FENTON, MO 63026 – PEST CONTROL & WILDLIFE SOLUTIONS
Residential Pest Control in Fenton, MO
When it comes to protecting your home in Fenton 63026 from termites and other pests, STL pest Control is committed to offering professional and effective pest control services customized to the needs of your home, family and lifestyle. We are a family owned and operated since its inception in 1989 and we look forward to serving your termite and pest control needs in the Fenton area. Our goal is to provide and maintain the highest quality professional termite and pest control services available throughout St. Louis and the Fenton 63026, 63088 area. To utilize the most technologically advanced methods and materials: applied by trained and licensed technicians. As well as to serve and protect our customer's health and property with honesty, integrity, and respect for their homes, businesses and families. STL Pest Control pledges our continued commitment to excellence. Why settle on a national chain? STL Pest Control is locally owned and family operated. We understand regional pest control issues as they effect Fenton and we know how to eliminate the problem. We are equipped to handle all your pest concerns including protecting your family while outdoors from mosquitoes, removing termites from your home, mole treatments, bed bug infestations, rodent infestations and just the everyday bugs invading the inside of your home. Call us today at 314-833-6222.
Due to its proximity to fertile land and the Meramec River, the Fenton 63026 area has been inhabited for over 900 years. The earliest proof of ancient dwellers was excavated from the "Fenton Mounds", two conical, earthen burial mounds located near the southwestern border of Fenton. Diagnostic pottery shards from the mounds indicate they date from the Mississippian times, A.D. 1050 – 1400. In 2001, the mounds were leveled for construction of a Wal-Mart Supercenter. The Fenton territory was occupied by Native Americans and early settlers in the 1770s. William Lindsay Long founded the city of Fenton on March 23, 1818. The original eight square block area is now referred to as "Old Towne Fenton". The city remained unincorporated for the next 130 years. Garrett Hitzert was the city's first mayor after the city incorporated in 1948, his leadership helped build the foundation that much of the city's ongoing prosperity has been based on. He conceived of Fenton's expansive commercial business district that is a centerpiece of the city's fiscal success.
We have become one of the top pest control companies servicing the Fenton 63026, 63088 area by providing exceptional customer service. Rick Isenmann, owner of STL Pest Control, is a member of the Greater St. Louis Pest Control Association where he served as the President and now on the board. We also are members of the Missouri Pest Management Association, National Pest Management Associations and we were an accredited member for several years of the Better Business Bureau. Whether you have ants, spiders, rodents, roaches, moles, bed bugs, termites, squirrels, or anything in between, we are ready to help. We are large enough to handle all your pest needs but small enough to provide the personal touch your family deserves in the Arnold Mo. area

Commercial Pest Control in Fenton MO
Since 1989 St. Louis Pest Control 63026, 63088 has been helping a wide variety of businesses win the battle against pests. We do a variety of methods, including keeping our clients "bug smart". We spend time with our clients on the most effective prevention methods like using the IPM systems, as well as focusing on what they can expect on a seasonal basis. We pride ourselves in providing great service on time at affordable prices. Our reviews talk for themselves by having thousands of Google reviews ranking a 4.9 out of 5 stars. Let our team of professionals at STL Pest Control 63026, 63088 show your business what we can do and how well we can do it. We have a one of the best teams available from our office staff answering and scheduling your appointments to our field technicians. Most services can be provided the very next day and some even the same day. Rick Isenmann the founder still works in the field as well as visiting the commercial sites to assure they are given the best service that they deserve.
We have been able to help businesses of all different industries including:
| | |
| --- | --- |
| Food Processing Plants | Hotels |
| Bars and Restaurants | Supermarkets & Food stores |
| Healthcare Facilities | Schools and Daycare Facilities |
| Retail Stores | Pharmaceutical |
| Industrial | Warehousing |
| Offices | Local Government Facilities |
| Multifamily Housing | Architecture and Construction |
| Food Handling Industries | Factories |
STL Pest Control believes that our commercial accounts are not just accounts but a partnership. In this "partnership," we work hard to ensure their businesses are protected, and all their needs are addressed. Our success hinges on our partners' success, and we work with them exclusively to rid them of any of their pest problems. We make sure minor problems don't become bigger problems. If your business is experiencing any type of pest problems, you will need the assistance from our experts at STL Pest Control in Fenton MO. 63026, 63088.
Call us anytime 24 hours a day, seven days a week to setup your appointment. We have laid out a comprehensive commercial pest management system that our technicians use to inspect the facility and prevent any commercial pest control concerns. We are totally committed to our partners, and we will work around your schedule and will not be disruptive to your team of employees. Give STL Pest Control in Fenton MO. 63026, 63088 a call today for your business needs at 314-833-6222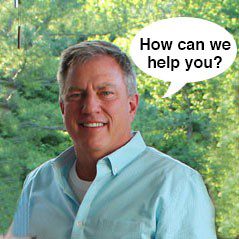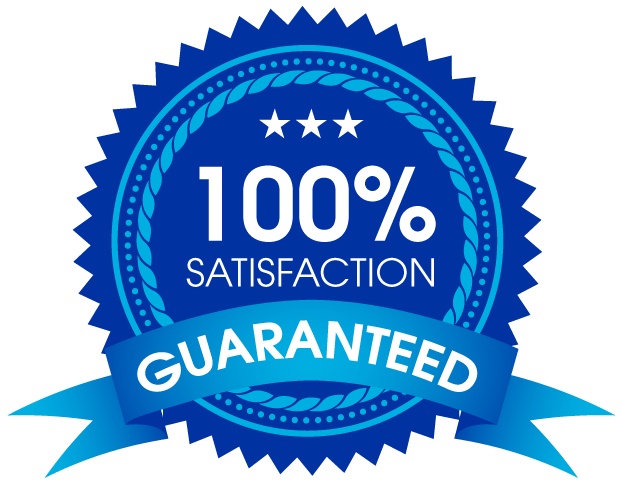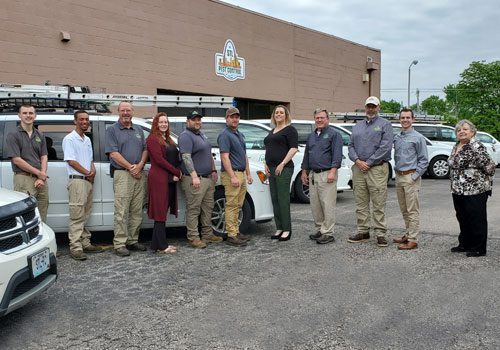 Fenton, MO Pest Control Services
Affton, MO. 63123
|
Arnold, MO. 63010
|
Ballwin, MO. 63021, 63011
|
Barnhart, MO. 63012, 63057
|
Berkeley, MO. 63042, 63114, 63121, 63134, 63140
|
Brentwood, MO. 63144
|
Bridgeton, MO. 63074
|
Chesterfield, MO. 63017
|
Clayton, MO. 63105
|
Cottleville, MO. 63304, 63338, 63376
|
Crestwood, MO. 63126
|
Creve Couer, MO. 63146
|
Dardenne Prairie, MO. 63368
|
Des Peres, MO. 63131
|
Earth City, MO. 63044, 63045
|
Ellisville, MO. 63011, 63017
|
Eureka, MO. 63025, 63069
|
Fenton, MO. 63026
|
Ferguson, MO. 63033
|
Florissant, MO. 63033
|
Frontenac, MO. 63131
|
Glencoe, MO. 63005, 63038, 63040
|
Grover, MO. 63040
|
Hazelwood, MO. 63042, 63134
|
High Ridge, MO. 63049, 63069, 63051
|
House Springs, MO. 63051
|
Imperial, MO. 63012
|
Jennings, MO. 63136
|
Kirkwood, MO. 63122
|
Ladue, MO. 63124
|
Lemay, MO. 63125
|
Manchester, MO. 63021
|
Maplewood, MO. 63117
|
Maryland Heights, MO. 63043
|
Mehlville, MO. 63125, 63129
|
Normandy, MO. 63133, 63135
|
O'Fallon, MO. 63366, 63368
|
Oakville, MO. 63129
|
Olivette, MO. 63132
|
Overland, MO. 63114
|
Pagedale, MO. 63133, 63135
|
Richmond Heights, MO. 63117
|
Shrewsbury MO. 63119
|
St. Ann, MO. 63074
|
St. Charles, MO. 63301, 63302, 63303
|
St. Louis City, MO.
|
St. Louis County, MO.
|
St. Louis, MO.
|
St. Peters, MO. 63304, 63376
|
Sunset Hills, MO. 63127
|
Town & Country, MO. 63141
|
University City, MO 63130
|
Valley Park, MO. 63088
|
Webster Groves, MO. 63119
|
Wildwood, MO. 63005, 63040, 63025, 63038, 63069
|
WE'RE IN YOUR NEIGHBORHOOD