Get Your Inspection Today!
GET YOUR INSPECTION TODAY
Same-Day Services
Same-Day Service is base on location and availability.
No Contracts
Services provided without written contracts.
LADUE, MO 63124 – PEST CONTROL & WILDLIFE SOLUTIONS
Residential Pest Control in Ladue, MO
STL Pest Control is a locally-owned and operated full-service termite control and pest control company serving the St. Louis and Ladue 63124 areas since 1989. We offer environmentally-friendly control methods, including Integrated Pest Management (IPM) to get rid of a host of insects and bugs, including termites, ants, spiders, and more. Most importantly, we understand "What's Bugging You!" We know life is busy and you have a lot going on, and when you come home you just want to relax and enjoy your home in Ladue and your yard without being bothered with pests like those insects and bugs trying to take over your house, both inside and out. With STL Pest Control you'll get Honest Answers, Dependable Service, and Reasonable Prices! We are equipped to handle all your pest concerns including protecting your family while outdoors from mosquitoes, removing termites from your home, mole treatments, bed bug infestations, rodent infestations and just the everyday bugs invading the inside of your home. Call us today at 314-833-6222.
We offer the following services in Ladue: We control ants, roaches, non-poisonous spiders, silverfish, crickets, millipedes, centipedes, earwigs, mice, bed bugs, lady bugs, fleas, wasps, box elder bugs, carpet beetles, stink bugs, ticks, yellow jackets, pantry pests and of course the dreaded termite and much more!
Ladue MO. 63124 is an inner-ring suburb of St. Louis, located in central St. Louis County, Missouri, United States. As of the 2013 census, the city had a population of 8,560. Ladue has the highest median household income of any city in Missouri with a population over 1,000, as well as one of the highest median incomes for any city in the United States.
Nestled among Ladue's tree-canopied neighborhoods, locals and visitors alike experience friendly and unique shopping and dining experiences. Gourmet foods, fashion boutiques and upscale menswear, jewelry stores, European and American antiques, interior design resources and local restaurants are all within reach in the City of Ladue. Start your day in the Village at Schneithorst with exercise opportunities, breakfast options and local boutiques. Continue east to the Clayton Road Business District where you will find a quarter mile of quaint and inviting shops, restaurants and bars, ice cream and smoothie shops, and the local hardware store. While you shop you can visit our US Post Office substation in the local community pharmacy.

Commercial Pest Control in Ladue, MO
Since 1989 St. Louis Pest Control 63124 has been helping a wide variety of businesses win the battle against pests. We do a variety of methods, including keeping our clients "bug smart". We spend time with our clients on the most effective prevention methods like using the IPM systems, as well as focusing on what they can expect on a seasonal basis. We pride ourselves in providing great service on time at affordable prices. Our reviews talk for themselves by having thousands of Google reviews ranking a 4.9 out of 5 stars. Let our team of professionals at STL Pest Control 63124 show your business what we can do and how well we can do it. We have a one of the best teams available from our office staff answering and scheduling your appointments to our field technicians. Most services can be provided the very next day and some even the same day. Rick Isenmann the founder still works in the field as well as visiting the commercial sites to assure they are given the best service that they deserve.
We have been able to help businesses of all different industries including:
| | |
| --- | --- |
| Food Processing Plants | Hotels |
| Bars and Restaurants | Supermarkets & Food stores |
| Healthcare Facilities | Schools and Daycare Facilities |
| Retail Stores | Pharmaceutical |
| Industrial | Warehousing |
| Offices | Local Government Facilities |
| Multifamily Housing | Architecture and Construction |
| Food Handling Industries | Factories |
STL Pest Control believes that our commercial accounts are not just accounts but a partnership. In this "partnership," we work hard to ensure their businesses are protected, and all their needs are addressed. Our success hinges on our partners' success, and we work with them exclusively to rid them of any of their pest problems. We make sure minor problems don't become bigger problems. If your business is experiencing any type of pest problems, you will need the assistance from our experts at STL Pest Control in Ladue MO. 63124.
Call us anytime 24 hours a day, seven days a week to setup your appointment. We have laid out a comprehensive commercial pest management system that our technicians use to inspect the facility and prevent any commercial pest control concerns. We are totally committed to our partners, and we will work around your schedule and will not be disruptive to your team of employees. Give STL Pest Control in Ladue MO. 63124 a call today for your business needs at 314-833-6222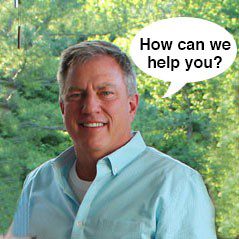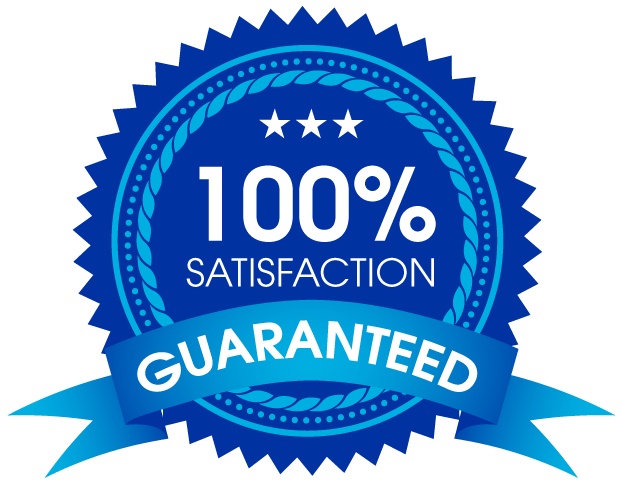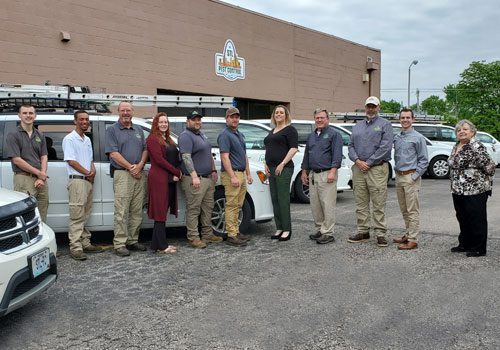 Ladue, MO Pest Control Services
Affton, MO. 63123
|
Arnold, MO. 63010
|
Ballwin, MO. 63021, 63011
|
Barnhart, MO. 63012, 63057
|
Berkeley, MO. 63042, 63114, 63121, 63134, 63140
|
Brentwood, MO. 63144
|
Bridgeton, MO. 63074
|
Chesterfield, MO. 63017
|
Clayton, MO. 63105
|
Cottleville, MO. 63304, 63338, 63376
|
Crestwood, MO. 63126
|
Creve Couer, MO. 63146
|
Dardenne Prairie, MO. 63368
|
Des Peres, MO. 63131
|
Earth City, MO. 63044, 63045
|
Ellisville, MO. 63011, 63017
|
Eureka, MO. 63025, 63069
|
Fenton, MO. 63026
|
Ferguson, MO. 63033
|
Florissant, MO. 63033
|
Frontenac, MO. 63131
|
Glencoe, MO. 63005, 63038, 63040
|
Grover, MO. 63040
|
Hazelwood, MO. 63042, 63134
|
High Ridge, MO. 63049, 63069, 63051
|
House Springs, MO. 63051
|
Imperial, MO. 63012
|
Jennings, MO. 63136
|
Kirkwood, MO. 63122
|
Ladue, MO. 63124
|
Lemay, MO. 63125
|
Manchester, MO. 63021
|
Maplewood, MO. 63117
|
Maryland Heights, MO. 63043
|
Mehlville, MO. 63125, 63129
|
Normandy, MO. 63133, 63135
|
O'Fallon, MO. 63366, 63368
|
Oakville, MO. 63129
|
Olivette, MO. 63132
|
Overland, MO. 63114
|
Pagedale, MO. 63133, 63135
|
Richmond Heights, MO. 63117
|
Shrewsbury MO. 63119
|
St. Ann, MO. 63074
|
St. Charles, MO. 63301, 63302, 63303
|
St. Louis City, MO.
|
St. Louis County, MO.
|
St. Louis, MO.
|
St. Peters, MO. 63304, 63376
|
Sunset Hills, MO. 63127
|
Town & Country, MO. 63141
|
University City, MO 63130
|
Valley Park, MO. 63088
|
Webster Groves, MO. 63119
|
Wildwood, MO. 63005, 63040, 63025, 63038, 63069
|
WE'RE IN YOUR NEIGHBORHOOD