Des Peres MO. Pest Control
Get Your Inspection Today!
Des Peres MO. Pest Control
GET YOUR INSPECTION TODAY
Same-Day Services
Same-Day Service is base on location and availability.
No Contracts
Services provided without written contracts.
Pest Control in Des Peres
DES PERES, MO 63131 – PEST CONTROL & WILDLIFE SOLUTIONS
Residential Pest Control in Des Peres MO
STL Pest Control, is an independent exterminator and pest control company, has been serving Des Peres MO. 63131 for over 32 years. Located at 2525 Hampton Ave St. Louis MO. 63139 we specialize in residential (HPC) service, providing our customers with the best products to eliminate their existing pest problems along with a continued Maintenance plan for ongoing protection of their family and property in Des Peres MO. We have seasoned state registered and State certified technicians that are always at the customer's disposal should a problem arise. We are equipped to handle all your pest concerns including protecting your family while outdoors from mosquitoes, removing termites from your home, mole treatments, bed bug infestations, rodent infestations and just the everyday bugs invading the inside of your home. Call us today at 314-833-6222.
We have been protecting our customers from the continued battle against subterranean termites since the company's existence (1989). We strive to remain current in the most innovative way to guard houses from termite infestation and structural damage. We use the most current and most effective techniques to protect you home. Our technicians have a combined 100 years of experience inspecting, trouble shooting and treating our customers' homes and businesses. The first inhabitants of Des Peres 63131 were the Cahokia, the Kaskaskia, the Michigamea, the Moingwena, and the Tamaroa tribes. The Osage Nation lived in the area around Des Peres 63131. The Osage were members of the Dhegiha Sioux group of tribes. This group also included the Ponca tribe, Quapaw tribe, Kansas tribe, and Omaha tribe.
Des Peres MO. is thought to be the oldest white settlement in Missouri, founded about December 3, 1700 by some Kaskaskia Native Americans and French who had left the camp of the confederated Illinois tribes on the Illinois River. The settlement was called Des Peres, French for "The Fathers," and meant to honor the Spanish missionaries who settled there. This settlement was at the mouth of River des Peres and it is thought the first settlers found this region unhealthful, so moved across the Mississippi River to a prairie about 25 miles from the mouth of the Kaskaskia River. People of European descent began settling in Des Peres in the 1800s. By 1850, there were 75,000 people living in St. Louis. Des Peres was mainly settled by German immigrants and southerners from Virginia and the Carolinas who were drawn to the area by the farmland sold off by the United States government in 80-to-160-acre tracts.
Des Peres got its name from the River des Peres whose tributaries, Deer Creek and Two Mile Creek, ran through the town. The name Des Pères is a French term which means "of the Fathers". In 1834 a small church, the Des Peres Presbyterian Church, 38°37′22″N 90°25′12″W (Old Des Peres Church; Old Stone Church) is a historic church on Geyer Road in Frontenac, Missouri. It was started in 1834 and was added to the National Register in 1978. Mayor Rick Lahr has been Mayor of the city since 1998. In his tenure he is credited for transforming the city in to the premiere spot to live, work, and play, in St. Louis County.

Commercial Pest Control in Des Peres MO
Since 1989 St. Louis Pest Control 63031 has been helping a wide variety of businesses win the battle against pests. We do a variety of methods, including keeping our clients "bug smart". We spend time with our clients on the most effective prevention methods like using the IPM systems, as well as focusing on what they can expect on a seasonal basis. We pride ourselves in providing great service on time at affordable prices. Our reviews talk for themselves by having thousands of Google reviews ranking a 4.9 out of 5 stars. Let our team of professionals at STL Pest Control 63031 show your business what we can do and how well we can do it. We have a one of the best teams available from our office staff answering and scheduling your appointments to our field technicians. Most services can be provided the very next day and some even the same day. Rick Isenmann the founder still works in the field as well as visiting the commercial sites to assure they are given the best service that they deserve.
We have been able to help businesses of all different industries including:
| | |
| --- | --- |
| Food Processing Plants | Hotels |
| Bars and Restaurants | Supermarkets & Food stores |
| Healthcare Facilities | Schools and Daycare Facilities |
| Retail Stores | Pharmaceutical |
| Industrial | Warehousing |
| Offices | Local Government Facilities |
| Multifamily Housing | Architecture and Construction |
| Food Handling Industries | Factories |
STL Pest Control believes that our commercial accounts are not just accounts but a partnership. In this "partnership," we work hard to ensure their businesses are protected, and all their needs are addressed. Our success hinges on our partners' success, and we work with them exclusively to rid them of any of their pest problems. We make sure minor problems don't become bigger problems. If your business is experiencing any type of pest problems, you will need the assistance from our experts at STL Pest Control in Des Peres MO. 63131.
Call us anytime 24 hours a day, seven days a week to setup your appointment. We have laid out a comprehensive commercial pest management system that our technicians use to inspect the facility and prevent any commercial pest control concerns. We are totally committed to our partners, and we will work around your schedule and will not be disruptive to your team of employees. Give STL Pest Control in Des Peres MO. 63131 a call today for your business needs at 314-833-6222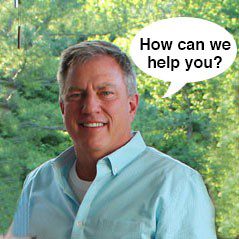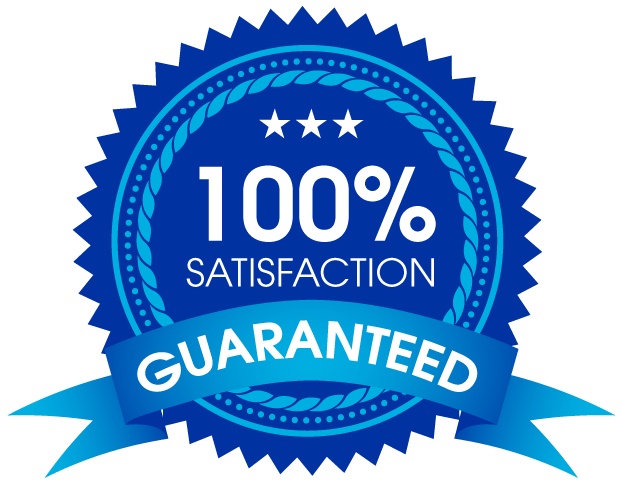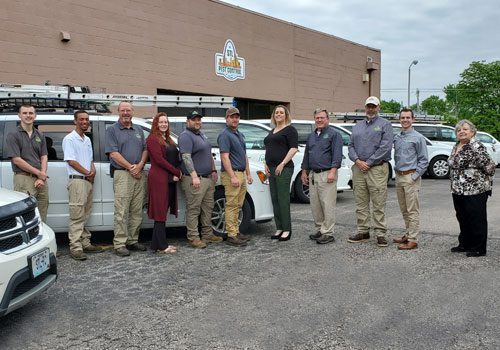 Des Peres, MO Pest Control Services
Affton, MO. 63123
|
Arnold, MO. 63010
|
Ballwin, MO. 63021, 63011
|
Barnhart, MO. 63012, 63057
|
Berkeley, MO. 63042, 63114, 63121, 63134, 63140
|
Brentwood, MO. 63144
|
Bridgeton, MO. 63074
|
Chesterfield, MO. 63017
|
Clayton, MO. 63105
|
Cottleville, MO. 63304, 63338, 63376
|
Crestwood, MO. 63126
|
Creve Couer, MO. 63146
|
Dardenne Prairie, MO. 63368
|
Des Peres, MO. 63131
|
Earth City, MO. 63044, 63045
|
Ellisville, MO. 63011, 63017
|
Eureka, MO. 63025, 63069
|
Fenton, MO. 63026
|
Ferguson, MO. 63033
|
Florissant, MO. 63033
|
Frontenac, MO. 63131
|
Glencoe, MO. 63005, 63038, 63040
|
Grover, MO. 63040
|
Hazelwood, MO. 63042, 63134
|
High Ridge, MO. 63049, 63069, 63051
|
House Springs, MO. 63051
|
Imperial, MO. 63012
|
Jennings, MO. 63136
|
Kirkwood, MO. 63122
|
Ladue, MO. 63124
|
Lemay, MO. 63125
|
Manchester, MO. 63021
|
Maplewood, MO. 63117
|
Maryland Heights, MO. 63043
|
Mehlville, MO. 63125, 63129
|
Normandy, MO. 63133, 63135
|
O'Fallon, MO. 63366, 63368
|
Oakville, MO. 63129
|
Olivette, MO. 63132
|
Overland, MO. 63114
|
Pagedale, MO. 63133, 63135
|
Richmond Heights, MO. 63117
|
Shrewsbury MO. 63119
|
St. Ann, MO. 63074
|
St. Charles, MO. 63301, 63302, 63303
|
St. Louis City, MO.
|
St. Louis County, MO.
|
St. Louis, MO.
|
St. Peters, MO. 63304, 63376
|
Sunset Hills, MO. 63127
|
Town & Country, MO. 63141
|
University City, MO 63130
|
Valley Park, MO. 63088
|
Webster Groves, MO. 63119
|
Wildwood, MO. 63005, 63040, 63025, 63038, 63069
|
WE'RE IN YOUR NEIGHBORHOOD